Marble Designer Apple watch band S052
Unique and stylish Apple watch band from Decouart.Fits all Apple Watch models.Band sizes available in 38 / 40 mm and 42 / 44 mm.Made with PU leather and stainless steel buckle. Very comfortable and durable.Buckles and adapters available in 4 colours: silver, rose gold, gold and black.[custom tab2][/custom tab2]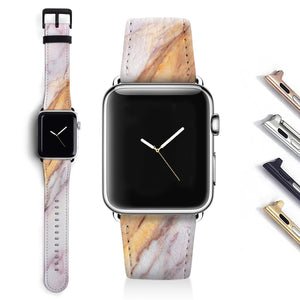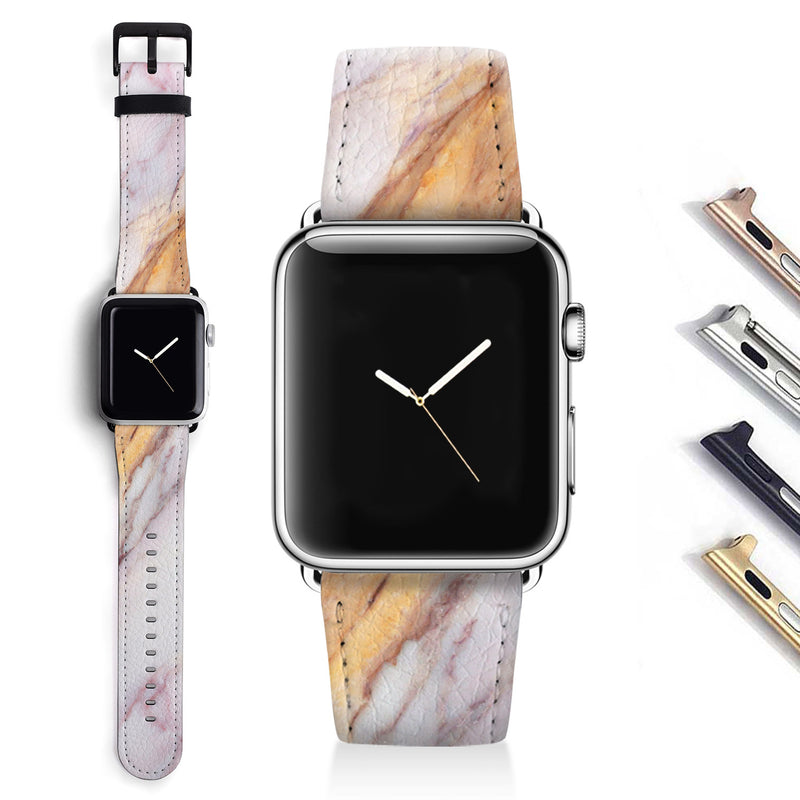 Unique and stylish Apple watch band from Decouart.
Fits all Apple Watch models.
Band sizes available in 38 / 40 mm and 42 / 44 mm.
Made with PU leather and stainless steel buckle. Very comfortable and durable.
Buckles and adapters available in
4 colours: silver, rose gold, gold and black.
Return Policy
You may return the product for a refund for the following reasons:
– If the product is damaged upon delivery.
– If the product is faulty or doesn't match what you've ordered.
– If we have made a mistake with your order.
All items are made to order, so they can not be returned if you've simply changed your mind or order a design or model by mistake.